Thank you for visiting!
Welcome!!!
If you are looking for items to be shipped right away please check out the r.t.s. ready to ship collection down below!
If you are looking for a special pot or a very specific number of what is already shown here, check out mugs, vases, and the m.t.o. made to order sections.
You can also reach out via email at wareforlife@gmail.com to chat about any projects you might have in mind or pots you want to see in the world.
Stay well!!
pot lives : pot jobs
a day in the life of...
...a photo shoot
12.07.22
Merry Business Christmas! Bought myself a light box and some Adobe photo editing software. Makes it soooooo much easier to get work updated on the website.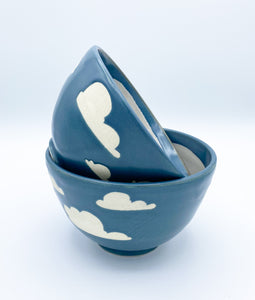 ...relative
a piece corresponding to the moment
studio home
Oh Hi! 
My name is Carla Pillsbury, studio potter/teacher/artist. Welcome to my shop! All of the pieces are wheel thrown, hand built, glazed and fired by me. 
I love to collaborate so if you have an idea for a piece and don't see it here get in touch and we will build it together!
Meanwhile! For more pots, process insight and pics, follow along on instagram @wareforlife or reach out via email at wareforlife@gmail.com.
*lovely photo taken by @kateignatowskiphoto
@wareforlife